Are you frustrated by your current ability?
Are you totally new to guitar playing and need direction?
Are you trying to teach yourself, but without success?
Are you sick of guessing on how to improve?
Do you think you need "natural talent" to play guitar?
Do you think you haven't got a good sense of rhythm or a musical ear?
Do you think you are too old to learn how to play guitar?
Have you had previous lessons and found them to be unsatisfactory?
Do you want to start having fun?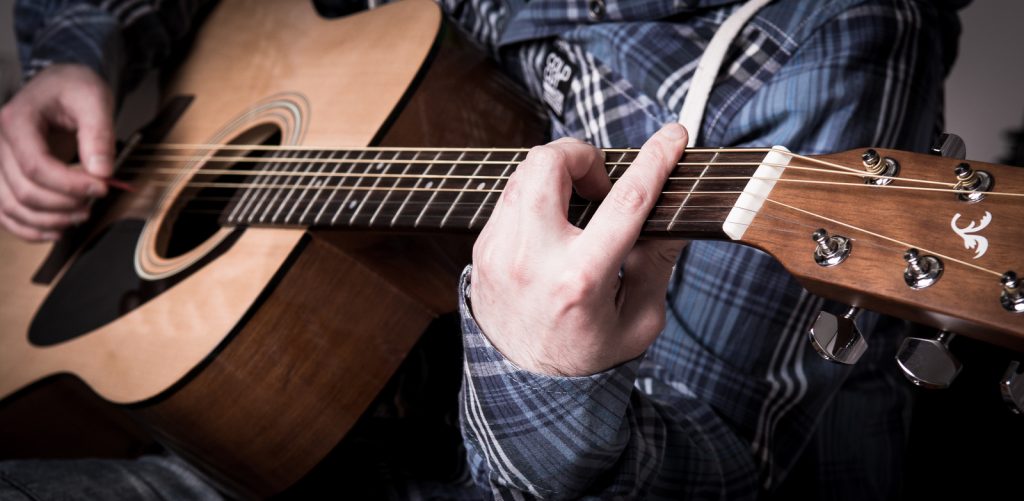 Become The Guitar Player You Have Always Dreamed Of
I can speak from experience that it is important that you have someone to teach, coach and guide you. If it was that easy to teach yourself how to become a good guitar player, then many more people would not give up guitar and leave them gathering dust in the attic or the garage!
Save yourself time and money by getting the right direction from day one. This means that you don't have to waste time buying books or DVDs. No more wasting your time looking up little bits of information on forums. This will only hamper you and you will be missing many important pieces of the jigsaw. Together, we can define your goals and then create a long term plan to achieve them.
I will teach you how to play the guitar, not just your favourite songs. You will then be able to play many more of your favourite songs as a result and have much more fun! I can help you with the problems you may face along the way as I have experienced a number of them myself when trying to teach myself in my early years. I then realised that I needed proper direction to progress further.
Would you like to be a part of a vibrant and fun learning environment instead of the isolated and boring environment of your bedroom or living room right now? Well, you can! If you are looking for the best guitar lessons in the Larne area and beyond, then look no further. It's easy to get started!
Click here for acoustic guitar lessons in Larne
Click here for electric guitar lessons in Larne
You Want Proof, Right? Here's What Three Of My Students Have To Say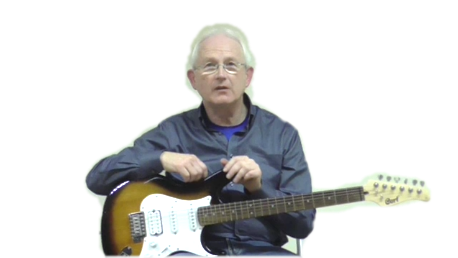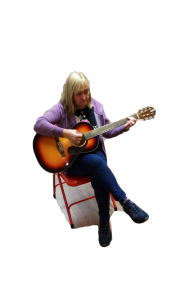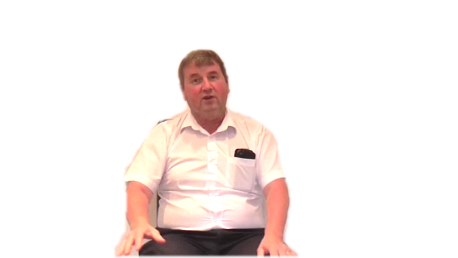 Join these students today to experience the fun and success that they have for yourself 

Or Call 028 9521 9353
Need a little more help? Download this free guide on how to choose a good guitar teacher
PS – Have you booked your FREE session this week? I guarantee that you will start having fun and progressing in 30 minutes or less. It's win win.
PPS – Don't miss out on booking your place today. There are only a few places left as of 31/03/2019.
Larne Guitar School serves students looking for guitar lessons in County Antrim from Larne, Carrickfergus, Ballyclare, Ballynure, Ballymena, Newtownabbey, Whitehead, Whiteabbey, Templepatrick, Straid, Monkstown, Magheramorne, Jordanstown, Glengormley, Glenarm, Carnlough, Dunadry, Doagh, Islandmagee, Carnalbanagh, Ballycarry, Antrim and Belfast.